Working Capital Lines
A Working Capital Line of Credit is a business line of credit used to support operations. This type of loan can help bridge a business's operating costs – such as payroll, inventory, or rent – until accounts receivable have been collected as part of the cash cycle.
Borrowings under a working capital loan are generally secured by working capital assets such as Accounts Receivable and Inventory or a general pledge of all company assets. Learn more about whether this type of business loan is the right fit for your company.
Examples of Working Capital Loan Use
Working Capital lines are used to help businesses finance the cash cycle of selling their product and the collection of the accounts receivable if sales are made on credit terms. Whether sales are cash or on credit, there may be manufacturing, inventory, or payroll costs that need to be carried before a sale is made and converted to cash.
Covering the timing differences of the cash cycle is the primary reason why customers approach our bank to secure a working capital line of credit. Obtaining this type of financing assures that all expenses can be covered until the cash cycle is completed and the working capital line can be repaid.
Typical Applicant for a Working Capital Line
We work with any kind of business that experiences timing delays in the collection of accounts receivable and expense outlays. Consider these examples of common industries where customers are good candidates for a working capital line of credit.
Manufacturing
Transportation
Clothing and textiles
Supply chain logistics
Chemicals
Food & Beverage Production
Engineering
Service Companies
Industrial Services
Working Capital Loan Requirements
As a rule, we require that a business has an adequate history of operating profitably. We also look for sufficient collateral coverage and capital reserves exhibited by the borrowing entity.
Generally, we will lend a percentage of eligible accounts receivable and inventory to establish a borrowing base for the working capital line of credit. Many times, other collateral may be incorporated into the line of credit in order to secure the necessary funding amount to provide for the timing of the cash cycle. We ask the following of applicants:
Owner(s) of the business personally guarantee the loan.
Guarantors have good credit for both the company and individually.
We also require specific documentation to apply for this type of loan, including but not limited to:
Year-end balance sheet and income statements covering the past three years of business operations.
Current Accounts Receivable (A/R), Accounts Payable (AP) and aging and inventory listing.
Year to date interim balance sheet and income statements may also be required.
Guarantor(s) will need to provide copies of their three most current filed personal and business (if applicable) tax returns and financial statements.
Any other material collateral documentation that may be required.
Once we receive the required documentation, the typical approval process for a qualified borrower is less than two weeks.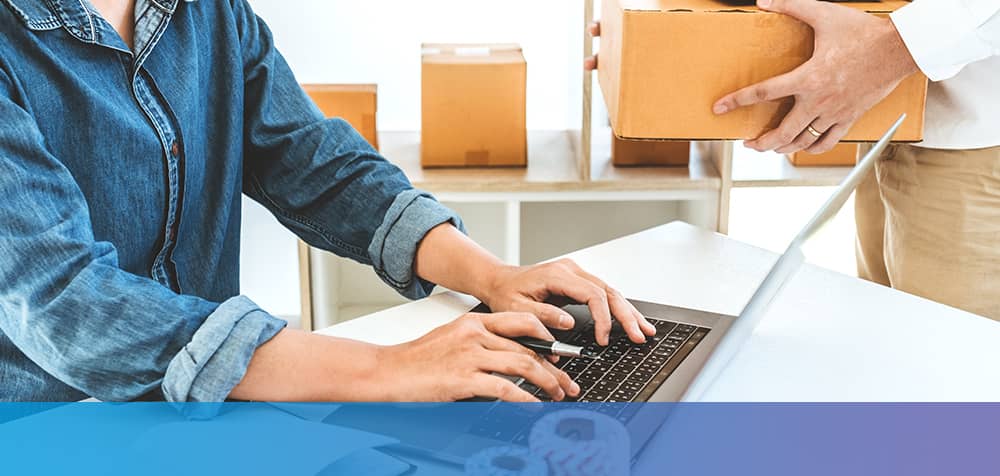 Need an Inventory Loan?
Typically an additional component to a Working Capital Loan, funding for an Inventory Loan can be used to purchase inventory or other assets that can be used to support business activity and produce revenue.
Prior to approval, we generally review the nature of your business and use lending requirements similar to a Working Capital Loan.
Get Started on a Working Capital Line of Credit
Working capital lines are normally extended on an annual basis and reviewed each year for renewal. Certain covenants may be required depending on the complexity of the line of credit and the borrower. Each working capital line of credit is unique based on your particular business, your history, and the length of your cash cycle.
Texas Gulf Bank has helped many small businesses successfully secure working capital lines of credit and inventory loans. We encourage you to work with a banker to further explore the opportunity of obtaining a line of credit and to see if your business qualifies.
To learn more about this type of loan we offer, or to speak with a lender, call Texas Gulf Bank at 1-800-467-7216, use the contact form below to email us, or visit one of our many local banking centers.
All loans are subject to credit approval. Your company needs to meet loan-specific qualifications. It is best to have all of the documents and information required to apply collected prior to visiting with one of our bankers.
Contact us today to experience the Texas Gulf Bank difference. We are committed to your growth.