Equipment Loans for New and Used Assets
We work with many customers that need to maintain working capital in order to continue to operate and grow their companies. The solution is to borrow money for capital expenditures, such as equipment purchases, and to keep cash on hand.
We help companies leverage the opportunity to obtain funding through equipment loans – whether for new or used equipment. We can help with the purchase or refinance of this equipment. Learn more about our solution.
Typical Equipment Loan Applicants
We work with borrowers from multiple industries. Consider this sample of industries where we can provide equipment loans for the purchase or refinance of new or used equipment:
Construction
Land Development
Industrial Distribution
Manufacturing
Fabrication
Trucking
Logistics
Need a Commercial Equipment Loan?
We find that many commercial and industrial businesses are interested in purchasing used industrial equipment to save on the costs of purchasing new equipment. We appreciate working with companies in these types of situations.
We also support companies that need to purchase new equipment. If the equipment value and structure are right, then we lend on this equipment. Generally, we look for borrowers that meet these qualifications:
Repayment ability (e.g. ability to service the proposed debt).
Acceptable business use for the equipment.
Financial strength and profitability.
Historical financial performance.
Strength of guarantors.
Collateral positions.
Borrowing structure.
Demonstration of sound character.
It boils down to capacity, capital, collateral, conditions, and character. Our bank takes all these credit factors into consideration when analyzing a loan for qualification. We look to build long-term relationships with our customers, not just help with a transaction.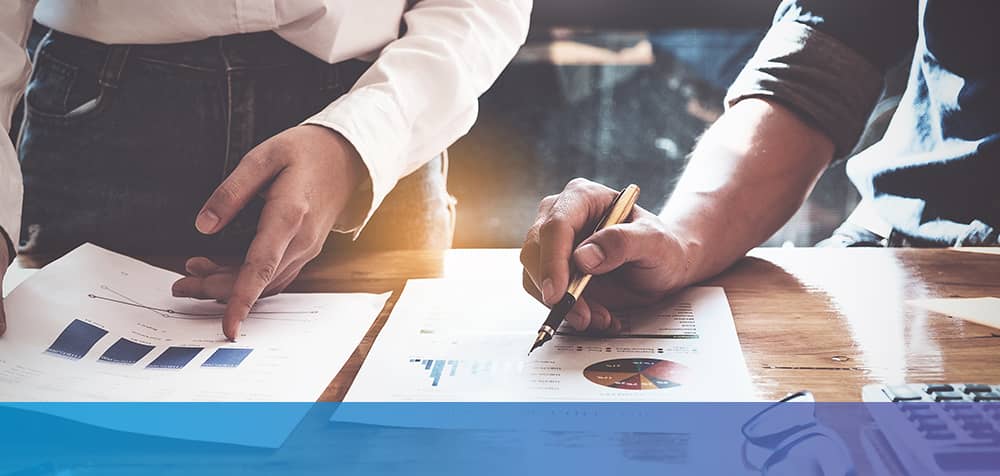 Equipment Loan Requirements
To get started, we hold an initial introductory meeting to learn more about your financial position and equipment needs. During that meeting, we will review general loan terms as well as the necessary information that we need to start analyzing a loan request. The general application requirements include but are not limited to the following:
A completed loan application.
Three most current filed years of tax returns and financial statements for the company
Personal financial statements from the guarantor(s) of the loan for the most recent three years, entity documents, and collateral information.
Additional documentation such as a business plan and financial projections.
Texas Gulf Bank then analyzes and underwrites the request. After underwriting, the loan is submitted for final approval. The approval may be conditional upon certain verifications such as appraisals/valuations and other third-party reports. If the verifications are satisfactory, the loan documents are then prepared and arrangements are made for you to sign.
Get Started on an Equipment Loan
Texas Gulf Bank has helped many small businesses successfully secure equipment loans. To learn more about this type of loan we offer, or to speak with a lender, call Texas Gulf Bank at 1-800-467-7216, use the contact form below to email us, or visit one of our many local banking centers.
All loans are subject to credit approval. Your company needs to meet loan-specific qualifications. It is best to have all of the documents and information required to apply collected prior to visiting with one of our bankers.
Contact us today to experience the Texas Gulf Bank difference. We are committed to your growth.