REID WENDELL APPOINTED SOUTHEAST REGIONAL PRESIDENT FOR TEXAS GULF BANK, N.A.
June 21, 2021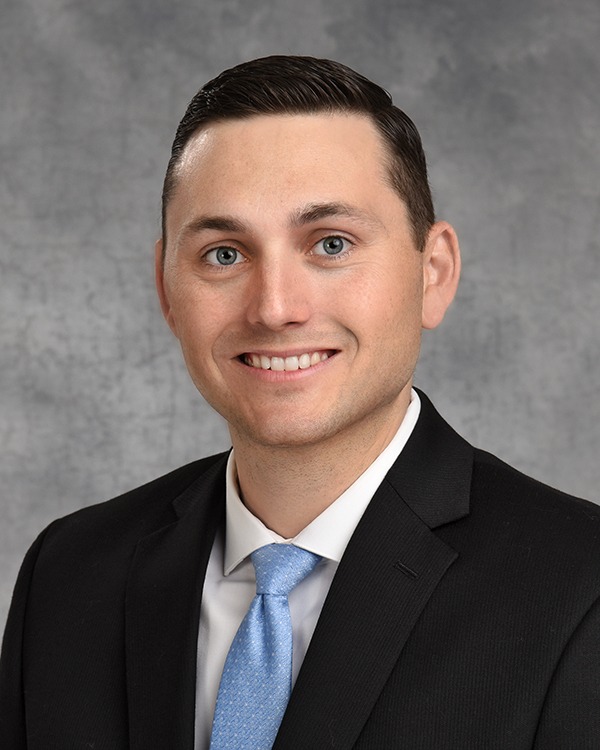 HOUSTON, TX, June 21, 2021: Reid Wendell has been appointed Southeast Regional President of Texas Gulf Bank, N.A., officing in the Friendswood location. His responsibilities include planning, directing, managing, and developing the Bank's growth in markets served by Texas Gulf Bank.
" With his combination of commercial lending experience, leadership abilities and commitment to the local community, Reid Wendell will be an asset to Texas Gulf Bank's executive team," said Jimmy Brown, Chief Executive Officer of Texas Gulf Bank.
About Texas Gulf Bank
Texas Gulf Bank, Member FDIC, is an independently owned and operated community bank with locations in Brazoria, Galveston and Harris Counties. We offer a full range of personal and business banking services, personal and business loans, cash management services, and *wealth management, as well as a robust suite of electronic banking products. For over 100 years, Texas Gulf Bank has been a strong, stable, and financially secure member of the Texas Gulf Coast community. Texas Gulf Bank is 5-star rated from **Bauer Financial®. Texas Gulf Bank is an Equal Housing Lender. For more information, visit www.texasgulfbank.com.
* Wealth Management Department Investments include non-deposit investment products which are: Not bank deposits; Not FDIC insured; Not insured by any federal government agency; Not guaranteed by the bank; May decrease in value.
**BauerFinancial® is a registered trademark of BauerFinancial, Inc.