Doug Look Appointed Chief Credit Officer for Texas Gulf Bank, N.A.
June 22, 2020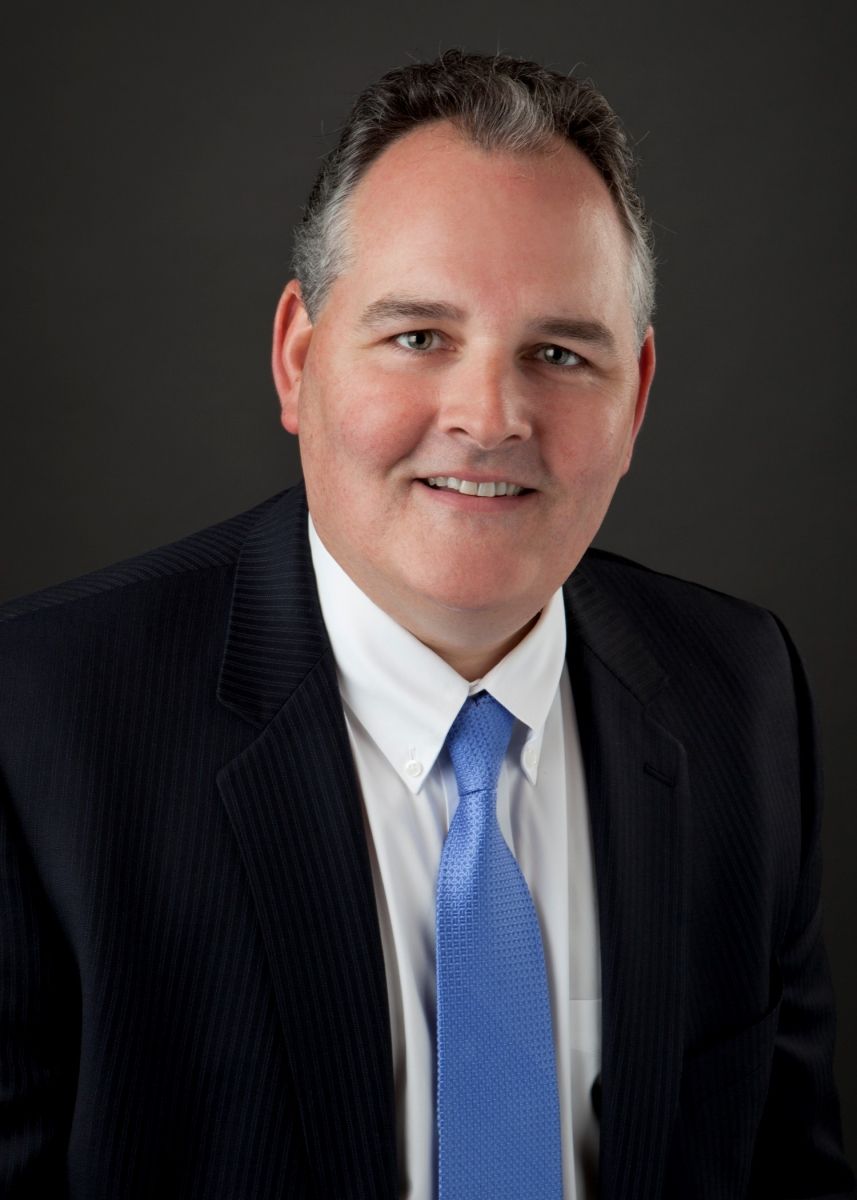 Doug Look has been appointed Chief Credit Officer at Texas Gulf Bank, N.A., MEMBER FDIC, an independently owned and operated bank established in 1913. Look will office in the CityCentre location where he will assume responsibility for the overall credit quality and risk management of the Bank's Lending function including oversight of Lending Compliance, Credit and all Lending Operational functions.
Look is a seasoned executive with more than 25 years of banking experience and has worked in both large and community bank environments. With extensive experience in credit, lending and risk management, his areas of expertise include credit and loan administration, loan policy development and underwriting for various lines of business including commercial and industrial, commercial real estate, and private banking.
"Look will be an asset to Texas Gulf Bank's executive team with his extensive knowledge of credit risk and outstanding leadership skills," said Rich Jochetz, President.  "We are excited about having him join the Texas Gulf Bank team."
About Texas Gulf Bank
Texas Gulf Bank is independently owned and operated, offering a full range of financial products and services to businesses and consumers in Brazoria, Harris and Galveston counties. Established in 1913 in Freeport, Texas, the bank has grown to offer services to customers at locations along the Texas Gulf Coast. Texas Gulf Bank is 5-star rated from *Bauer Financial®. Texas Gulf Bank is an Equal Housing Lender.    For more information, visit www.texasgulfbank.com.
*BauerFinancial® is a registered trademark of BauerFinancial, Inc.