CHRISTIAN HAHN PROMOTED TO EXECUTIVE VICE PRESIDENT
May 14, 2019
CHRISTIAN HAHN PROMOTED TO EXECUTIVE VICE PRESIDENT-REGIONAL PRESIDENT-BAY AREA FOR TEXAS GULF BANK, N.A.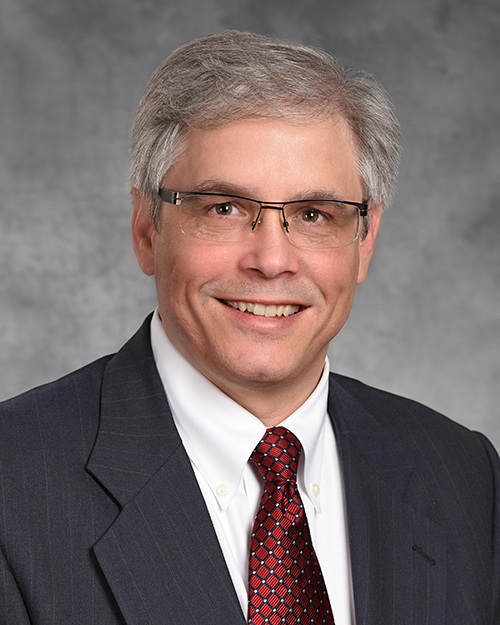 HOUSTON, TX, April 30, 2019: Christian Hahn has been promoted from Senior to Executive Vice President – Regional President – Bay Area for Texas Gulf Bank, N.A., an independently owned and operated bank established in 1913. Performing an integral role at Texas Gulf Bank since 2010, Hahn will continue his responsibilities planning, directing, managing, and developing the Bank's growth in Galveston County and surrounding areas.

"The promotion of Christian Hahn to Executive Vice President is an acknowledgement of his leadership and contribution to the continued success of the bank," said Rich Jochetz, President of Texas Gulf Bank.
With a banking career spanning almost 30 years, Hahn has a wealth of experience in commercial lending and bank management. He specializes in growing small to mid-sized companies in the Bay Area. Hahn is a life-long resident of Friendswood and a well-respected community leader.
About Texas Gulf Bank, N.A.-Member FDIC
Texas Gulf Bank is independently owned and operated and offers a full range of financial products and services to businesses and consumers in Brazoria, Harris and Galveston counties. Established in 1913 in Freeport, Texas, the bank has grown to offer services to customers at locations along the Texas Gulf Coast. Texas Gulf Bank is 5-star rated from both *BauerFinancial® and Bankrate.com®. Texas Gulf Bank is an Equal Housing Lender. For more information, visit www.texasgulfbank.com.
*BauerFinancial® is a registered trademark of BauerFinancial, Inc. Bankrate.com® is a registered trademark of Bankrate, LLC.