BENJAMIN RAY PROMOTED TO ASSISTANT VICE PRESIDENT, COMMERCIAL LENDING FOR TEXAS GULF BANK, N.A.
June 21, 2021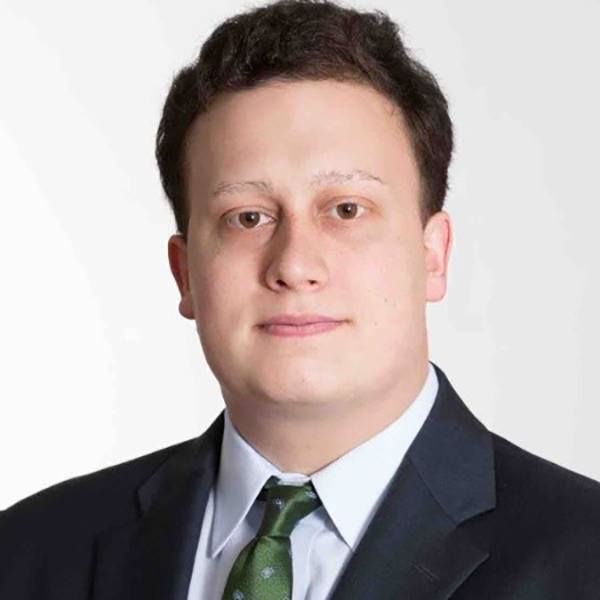 HOUSTON, TX, June 21, 2021: Benjamin Ray has been promoted to Assistant Vice President, Commercial Lending for Texas Gulf Bank – CityCentre. Ray will continue to focus on expanding Texas Gulf Bank's commercial client base by offering business loans and deposits, commercial lines of credit, and flexible financial solutions to Houston's growing businesses.
"Ben is an asset to Texas Gulf Bank's lending team with his exceptional personalized service and strong financial background," said Rich Jochetz, President. "I am confident he will grow new relationships, as well as continue to manage relationships with his existing customers in the Houston market. His promotion to Assistant Vice President is well-deserved."
About Texas Gulf Bank
Texas Gulf Bank, Member FDIC, is an independently owned and operated community bank with locations in Brazoria, Galveston and Harris Counties. We offer a full range of personal and business banking services, personal and business loans, cash management services, and *wealth management, as well as a robust suite of electronic banking products. For over 100 years, Texas Gulf Bank has been a strong, stable, and financially secure member of the Texas Gulf Coast community. Texas Gulf Bank is 5-star rated from **Bauer Financial®. Texas Gulf Bank is an Equal Housing Lender. For more information, visit www.texasgulfbank.com.
* Wealth Management Department Investments include non-deposit investment products which are: Not bank deposits; Not FDIC insured; Not insured by any federal government agency; Not guaranteed by the bank; May decrease in value.
**BauerFinancial® is a registered trademark of BauerFinancial, Inc.