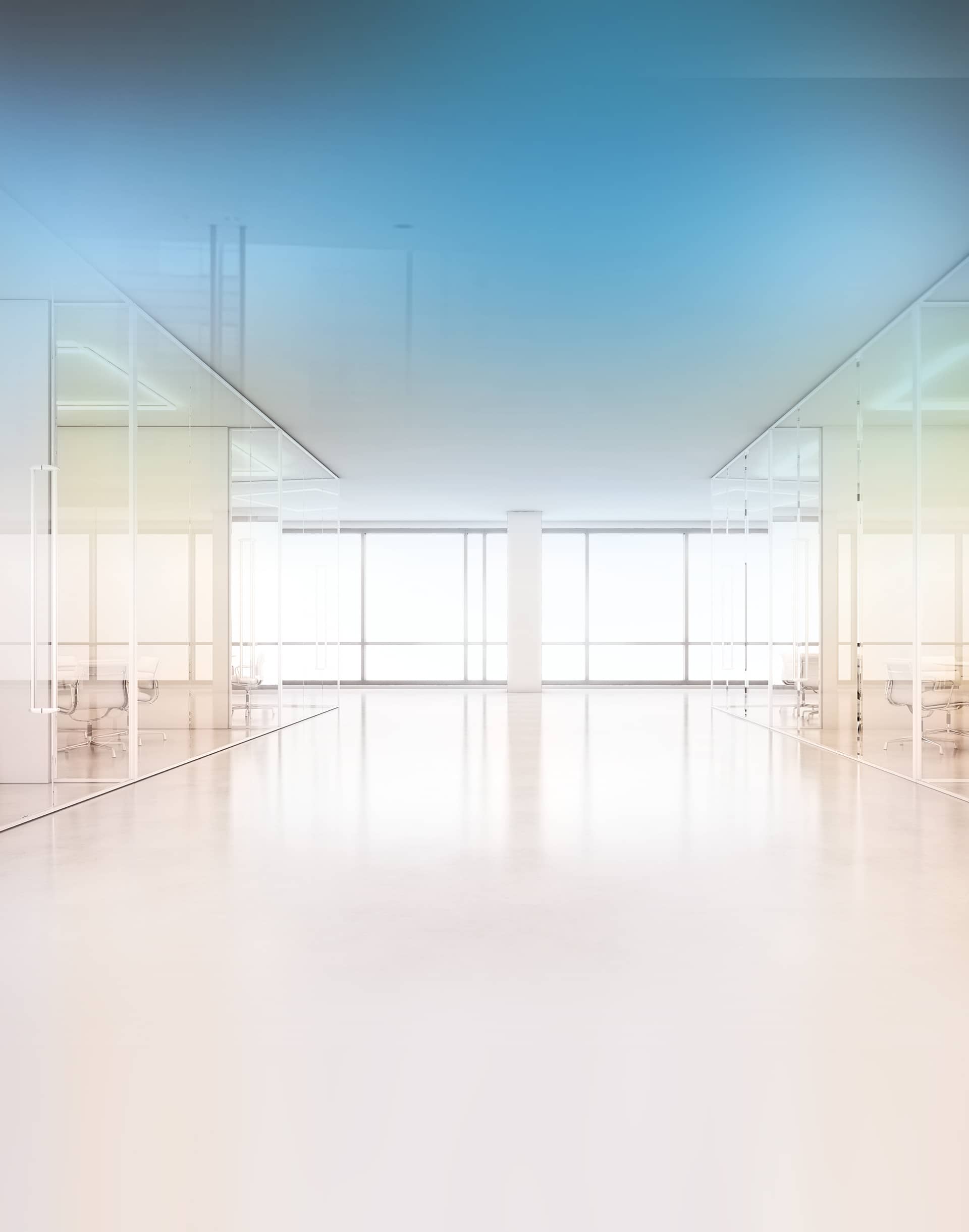 Commercial Construction Loans from Texas Gulf Bank
GET STARTED ON A COMMERCIAL CONSTRUCTION LOAN
Texas Gulf Bank offers numerous commercial lending options. We tailor our commercial construction loans to meet the needs of each business seeking a commercial real estate loan.
Contact us today and one of our lenders in your community will reach out to discuss your loan needs. This initial consultation will allow our lender to advise you on the optimal loan product for your business.
We will provide you with a loan application after the initial consult with our lenders. We will help you complete it!
Our Commercial Construction Loan Products


Owner-Occupied Construction Loan


Non-Owner-Occupied Construction Loan


One-Time Closing to Mini-Perm Construction Loan


Ground-up Construction Loan


Lot Loan


Acquisition Financing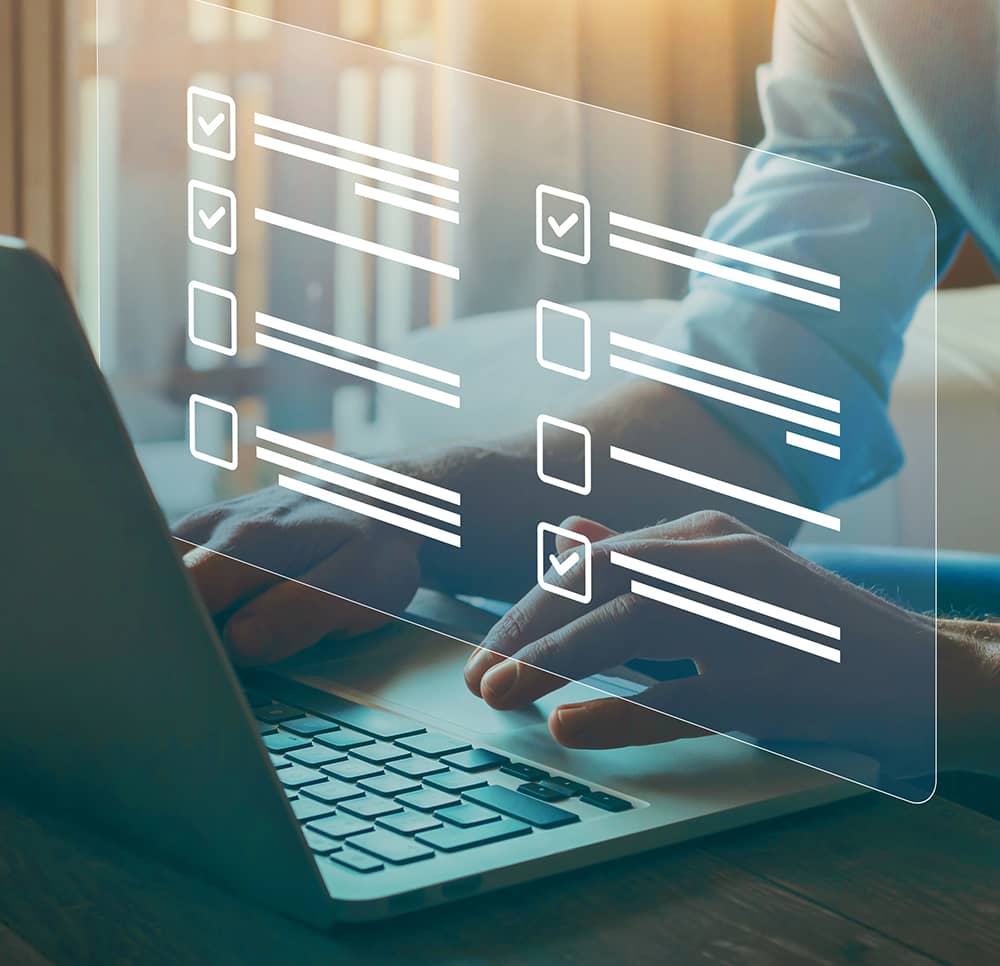 What We will Need During Your Application
During the initial consultation, our lender will ask you to provide specific information about the project and your need for funding. Then, during the loan application process, the lender will ask that you provide additional documentation. The typical documents that we request include the following:
Completed loan application
3 years of personal and business tax returns
3 years of year-end and current business financials
Construction design
Building schedule
Construction budget
Once we receive your completed application and supporting documents, our bank will review the full loan package and determine whether to approve you for the loan. Because our lending decisions are made in-house, we offer an expedited loan review process.
If approved for the loan, we will discuss the loan structure with you (including terms and interest rates). If you accept the loan terms, then we will set up the loan closing date and fund the loan so that you can receive the capital you need. in-house, we offer an expedited loan review process.
What Our Clients Are Saying


"The lenders at Texas Gulf Bank have been our trusted advisors for more than 20 years. They are genuinely committed to our success, and that support has never wavered. Their lending solutions are flexible, innovative, and competitive. We could not have found a better business bank."
Larry Whaley
President & CEO
Haynes Whaley Associates, Inc.
"This is a great bank with great customer service. No hidden fees or extra fees, unlike other well-known banks."
"I've banked at most of the banks in the area over the years, and Texas Gulf is the only one that acts like they want my business. Everyone is helpful and friendly like a neighborhood bank should be."
About Texas Gulf Bank
For more than 100 years, Texas Gulf Bank has provided a full range of financial products and banking services for business customers throughout the Texas Gulf Coast region.
We are independently owned and operated, which provides us with the flexibility we need to help our customers access the capital they need to grow. Our continued success is a result of providing hometown personal service and flexibility backed by a substantial lending capacity that far exceeds regulatory guidelines.
Our experienced decision-makers take the time to work with you to determine your unique needs for a commercial real estate loan. Our Texas roots run deep, so we understand the region's unique commercial real estate dynamics to offer you a right-sized solution.
By clicking on the above Google map links, you will be taken to a website that is not affiliated with Texas Gulf Bank, N.A. While we offer these links for your convenience, please be aware that this site does not share our stated Privacy Policy and may not offer the same security level as we do. In addition, we cannot attest to the accuracy of the information provided in any other website but our own. Texas Gulf Bank does not monitor the content on this site, guarantee the product that it offers, or endorse the organization it represents.