JEFF HARRISON APPOINTED SENIOR VICE PRESIDENT, COMMERCIAL LENDER
August 16, 2018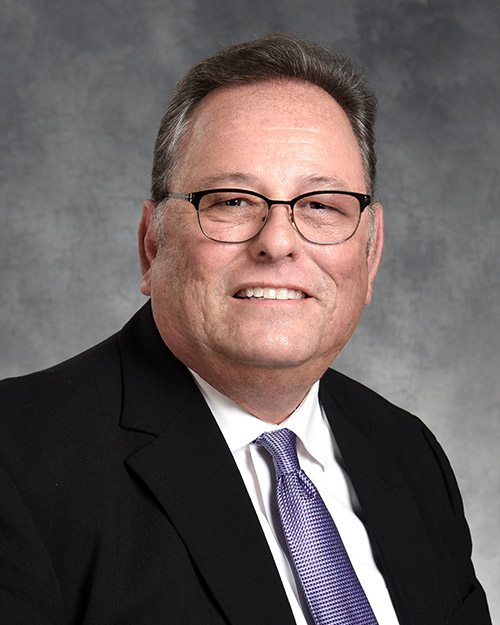 JEFF HARRISON APPOINTED SENIOR VICE PRESIDENT, COMMERCIAL LENDER FOR TEXAS GULF BANK, N.A.
HOUSTON, TX, July 31, 2018: Jeff Harrison has been appointed Senior Vice President, Commercial Lender at Texas Gulf Bank, N.A., MEMBER FDIC, an independently owned and operated bank established in 1913. Harrison will office in our Friendswood location, focusing on expanding our commercial client base by offering business loans, as well as deposit products and flexible financial solutions to growing businesses in the Bay Area.
Harrison brings more than 30 years of banking experience, with 27 years focusing on commercial lending. As a long-time resident of the League City area, he understands the commercial banking needs of Friendswood and the surrounding market area.
"Harrison will be an asset to Texas Gulf Bank's lending team with his exceptional personalized service and background in commercial lending," said Rich Jochetz, President. "We are excited about having him join us."
About Texas Gulf Bank
Texas Gulf Bank is independently owned and operated and offers a full range of financial products and services to businesses and consumers in Brazoria, Harris and Galveston counties. Established in 1913 in Freeport, Texas, the bank has grown to offer services to customers at locations along the Texas Gulf Coast. Texas Gulf Bank is 5-star rated from both *Bauer Financial® and Bankrate.com®. Texas Gulf Bank is an Equal Housing Lender. For more information, visit www.texasgulfbank.com.
*BauerFinancial® is a registered trademark of BauerFinancial, Inc. Bankrate.com® is a registered trademark of Bankrate, LLC.